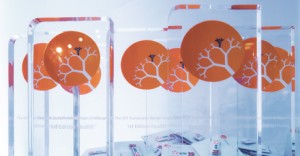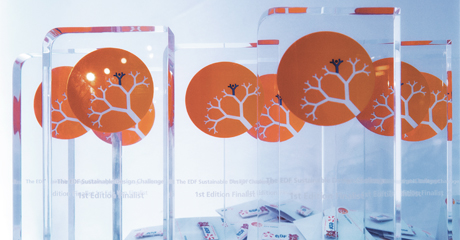 EDF has put up a video of the judging of the projects, the award presentation ceremony, the party, and some interviews of the teachers that shepherded their students through this competition. Here it is below and here's a link to the EDF web site. Enjoy! We did.
EDF DESIGN CHALLENGE
The first edition finalists of the EDF Sustainable design Challenge took place in July, 12th 2011 at the Cité de l'architecture & du patrimoine.